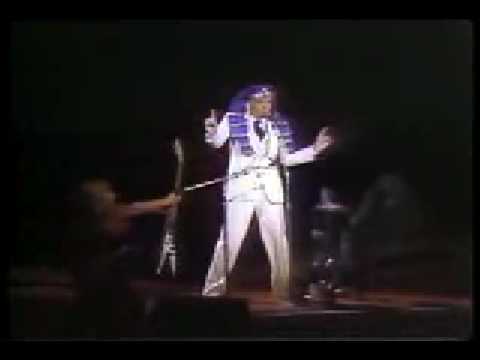 Trolls: A Musical Thank You Note to the Racists,... →
The garbage dump of internet commenting can destroy your faith in humanity real fast, but really, the trolls are just trying to be helpful! Here is a thank you card to all the haters.
A letter to my deceased grandmother for Mother's...
pens-v2: Read More That is one of the most beautiful, moving letters I have read.  It makes me particularly happy to realize that you saw those parts of my Mom and have such lovely memories of her.  Thank you.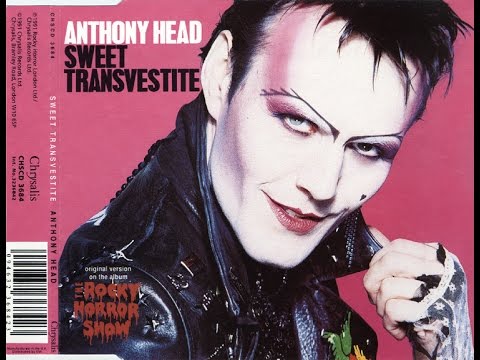 Give someone a scary book for Halloween! →
Neil Gaimen says to.
On this day in engineering history... →
Today marks the 41st anniversary of the first time humans had a frustrating interaction with the Internet.  (Found on BoingBoing.)
(☞゚∀゚)☞: Spell your full name without an... →
pens-v2: piyoo: theunderachievingdemyx: alyssaties: shoujokay: coupdefoudre: gentlemannick: villainsgoleft: keleison: j gw :( t jop U JELLY? o I have the coolest name ever guys. jo ot JO OT… …Tut. :|a I am now King Tut BOW DOWN SAVAGES TOGPTOO …only my last name survived and yet it's still longer than my first name. Lol. BT PVOT …that sounds like some kind of...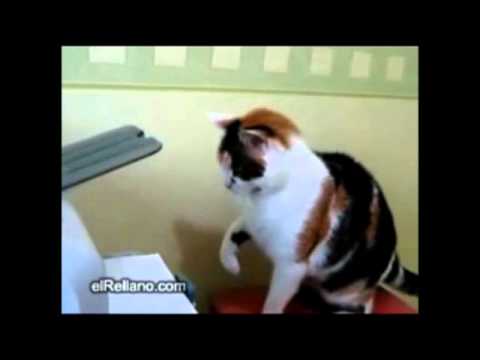 Hilarious video of Japanese children fighting a... →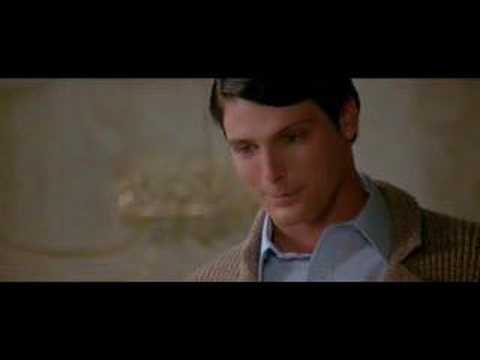 http://the-panopticon.blogspot.com/2010/10/it-gets-... →
A moving blog on the "it gets better" theme.
HOT TOPIC KH HOODIE →
pens-v2: WANT Don't you already have, like, 8 hoodies?  Or maybe that's not relevant.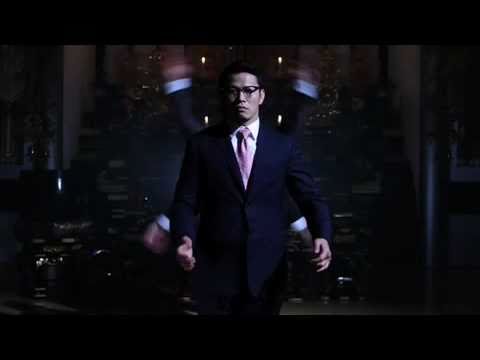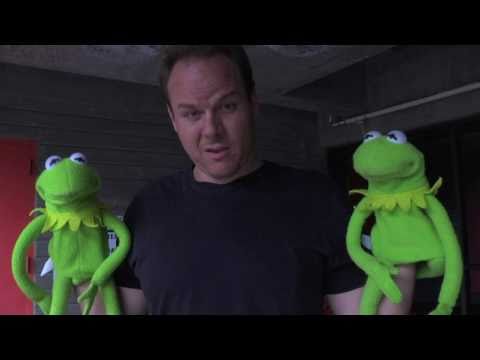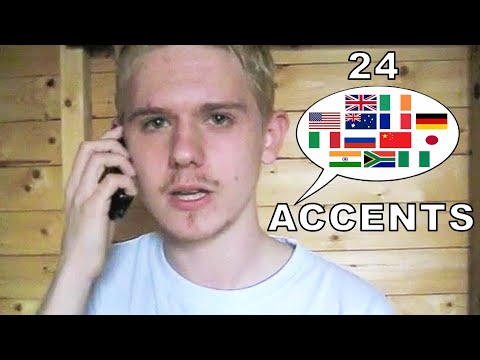 Steven Moffat reveals details about the next... →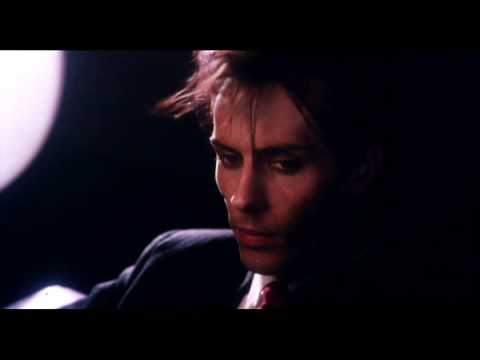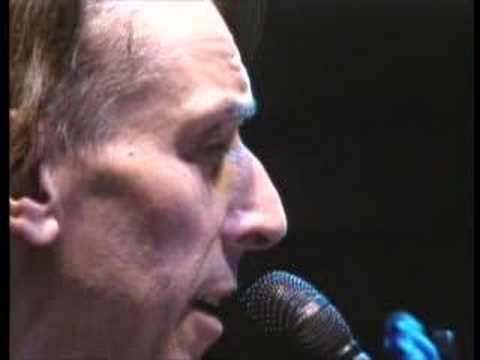 Official BBC DIY Dalek blueprints →
jephjacques: Fontsperiments →
jephjacques: While the tried and true Blambot Casual is a lovely font, I'm rather sick of looking at it after something like 1500 comics. I wanted something that had a little more personality and took up roughly the same amount of space. It also had to be lowercase, and had to have bold and italic… No. 3 looks most like hand written and that's pretty cool, but I find No. 2...
a grammar: offended by rank OBJECTIFICATION of... →
agrammar: There is this thing currently going around tumblr about why dating a writer is good. I think it's nice that this thing is going around, because I like writers, and lots of us could use more dates. As a writer who has dated people, though — including other writers — I would like to offer some…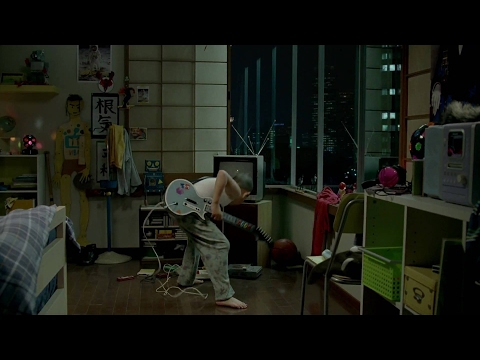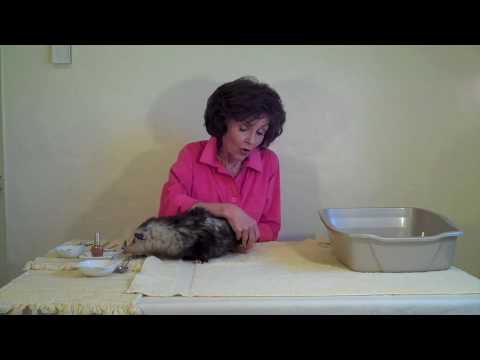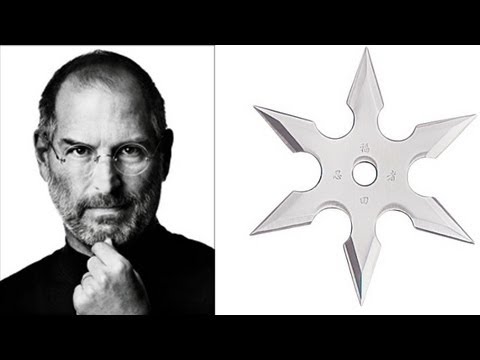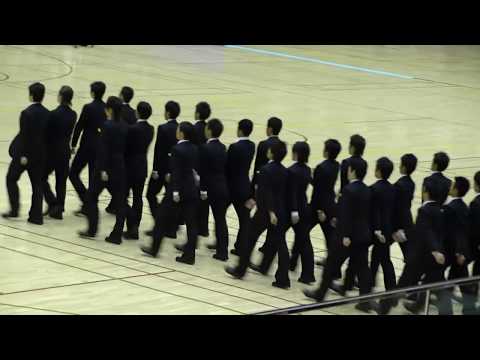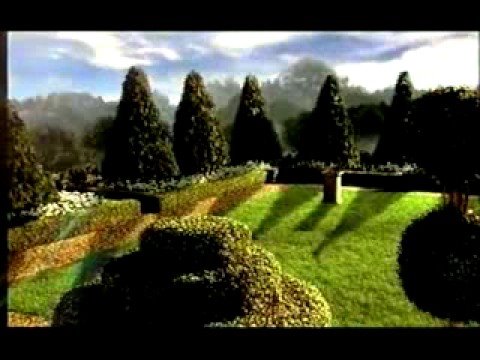 PRESS THIS STAR WARS BUTTON IN DIRE SITUATIONS →
Video of cruise ship in a storm - yikes! →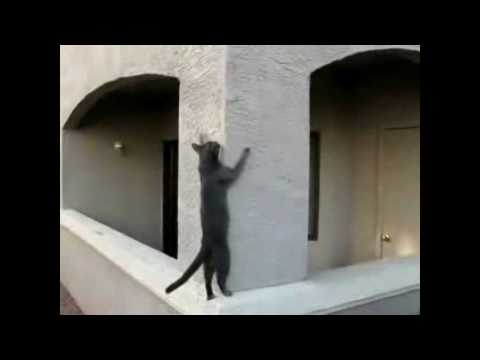 "Dear Twilight Fans, Thank you for making us look sane and well-adjusted...."
– Dear Blank, please blank (via theunderachievingdemyx) OH MY GOD XD XD XD HAHAHAHAHA Thanks for that Bethany, oh my god that's so great. (via pens-v2)